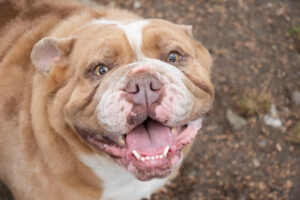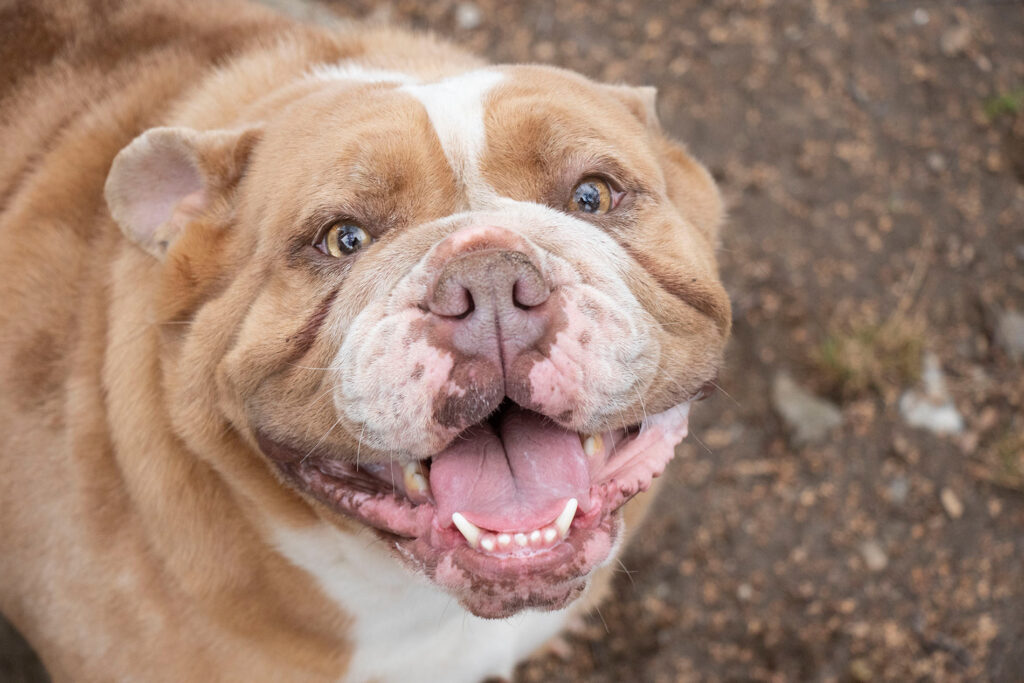 Typically low-endurance dogs, English bulldogs have a sweet disposition, are predictable, dependable and excellent with children and need only moderate exercise.
The English bulldog is a brawny little powerhouse whose characteristic crablike waddle exudes great strength, stability, and vigor.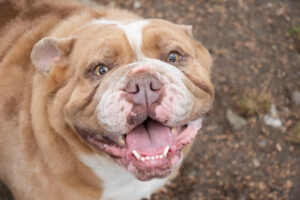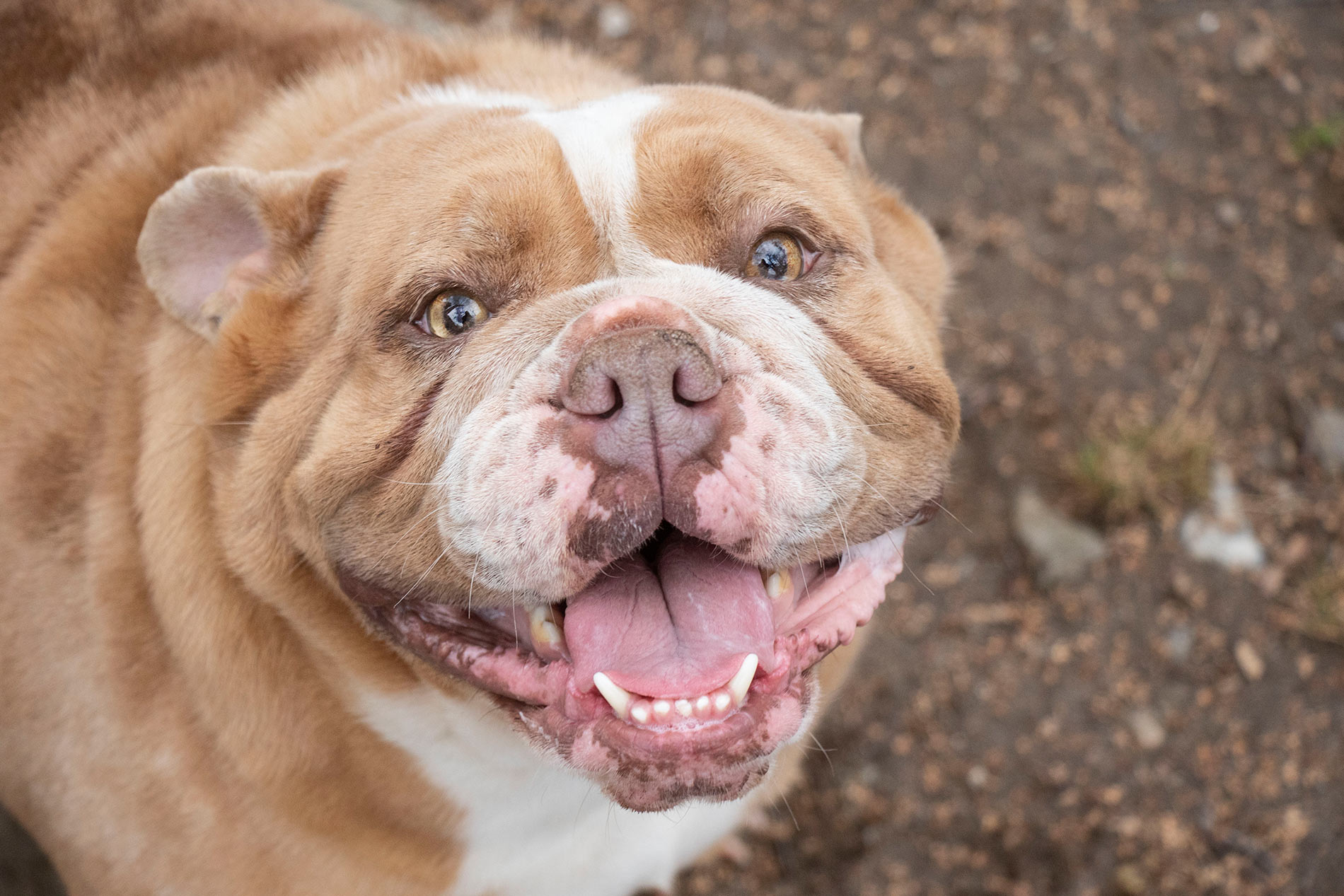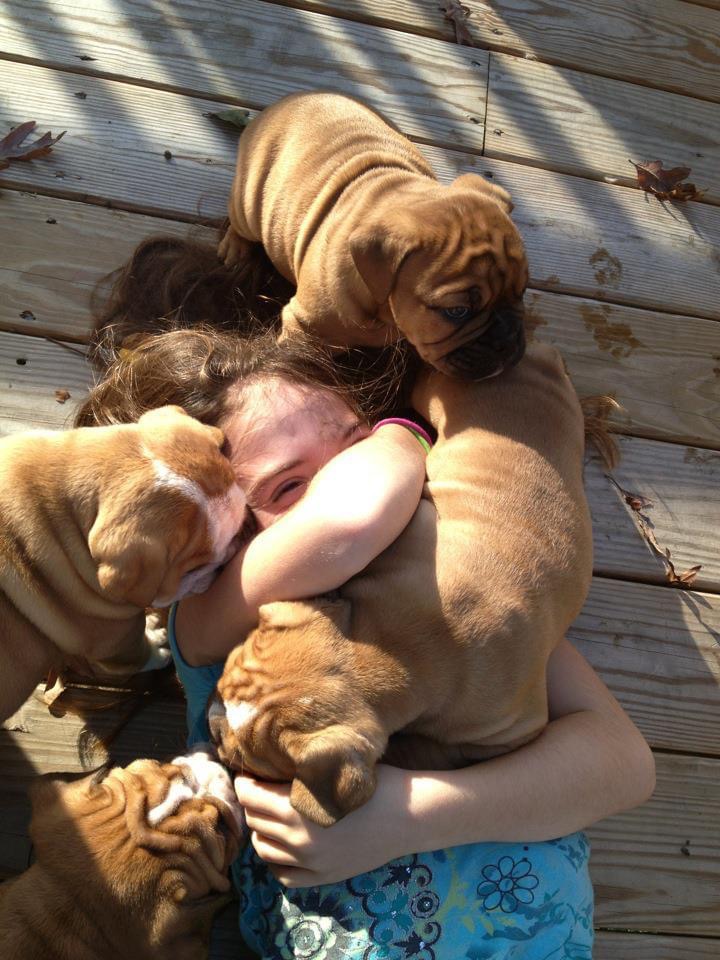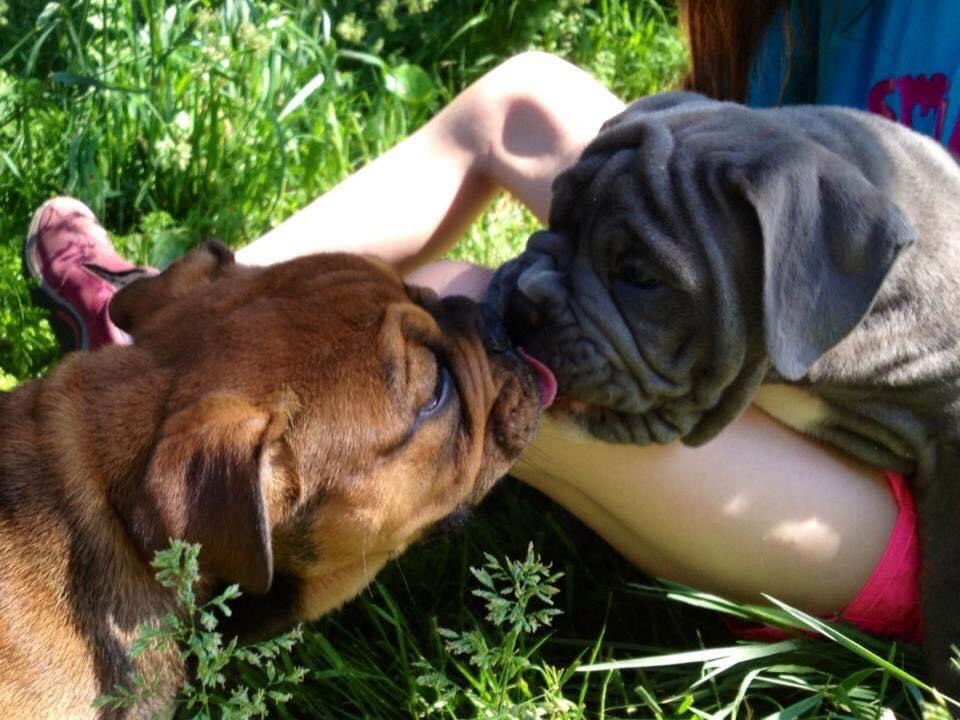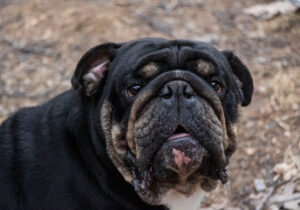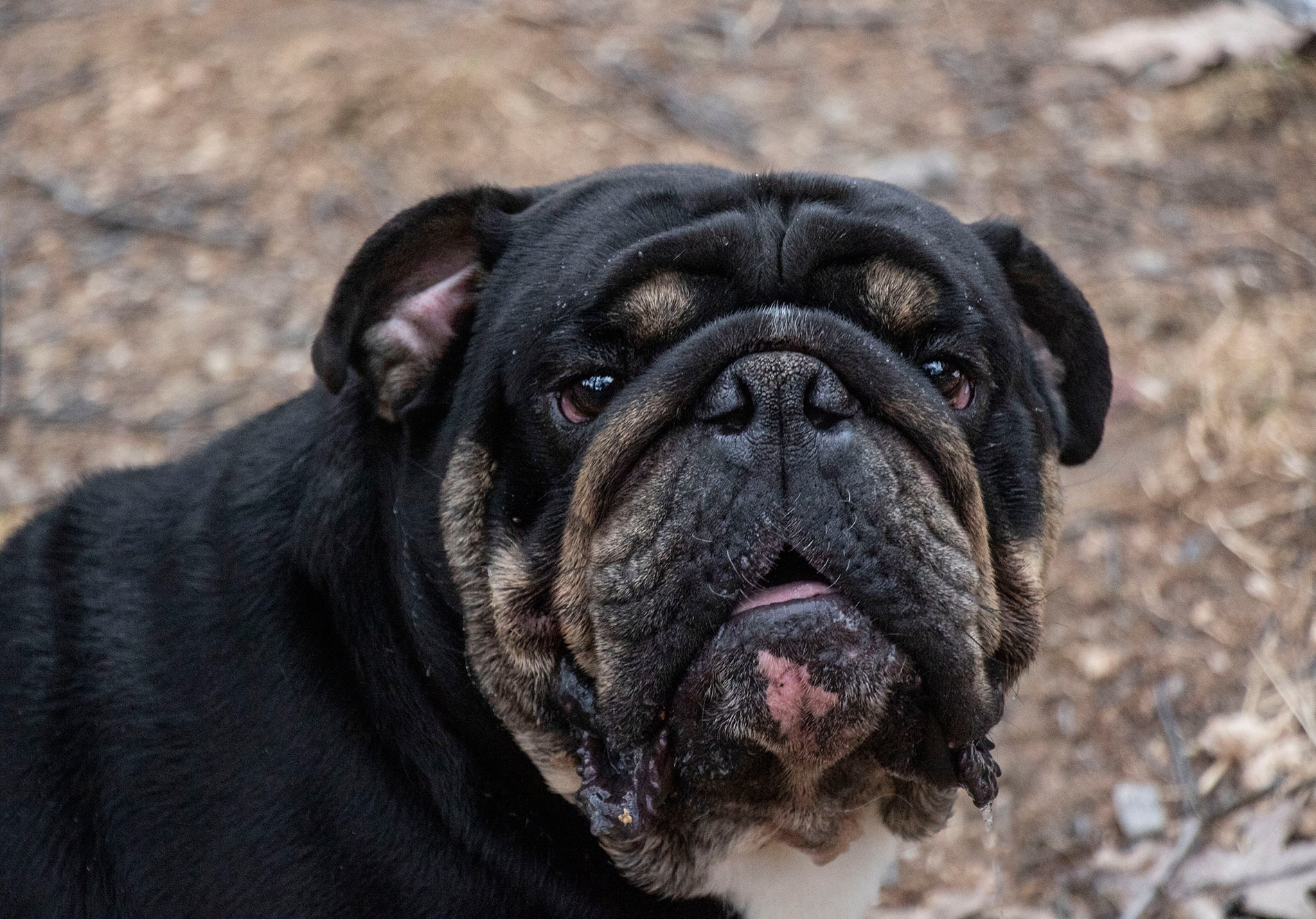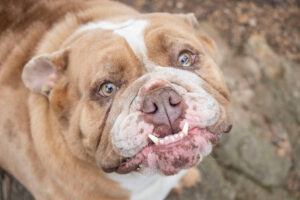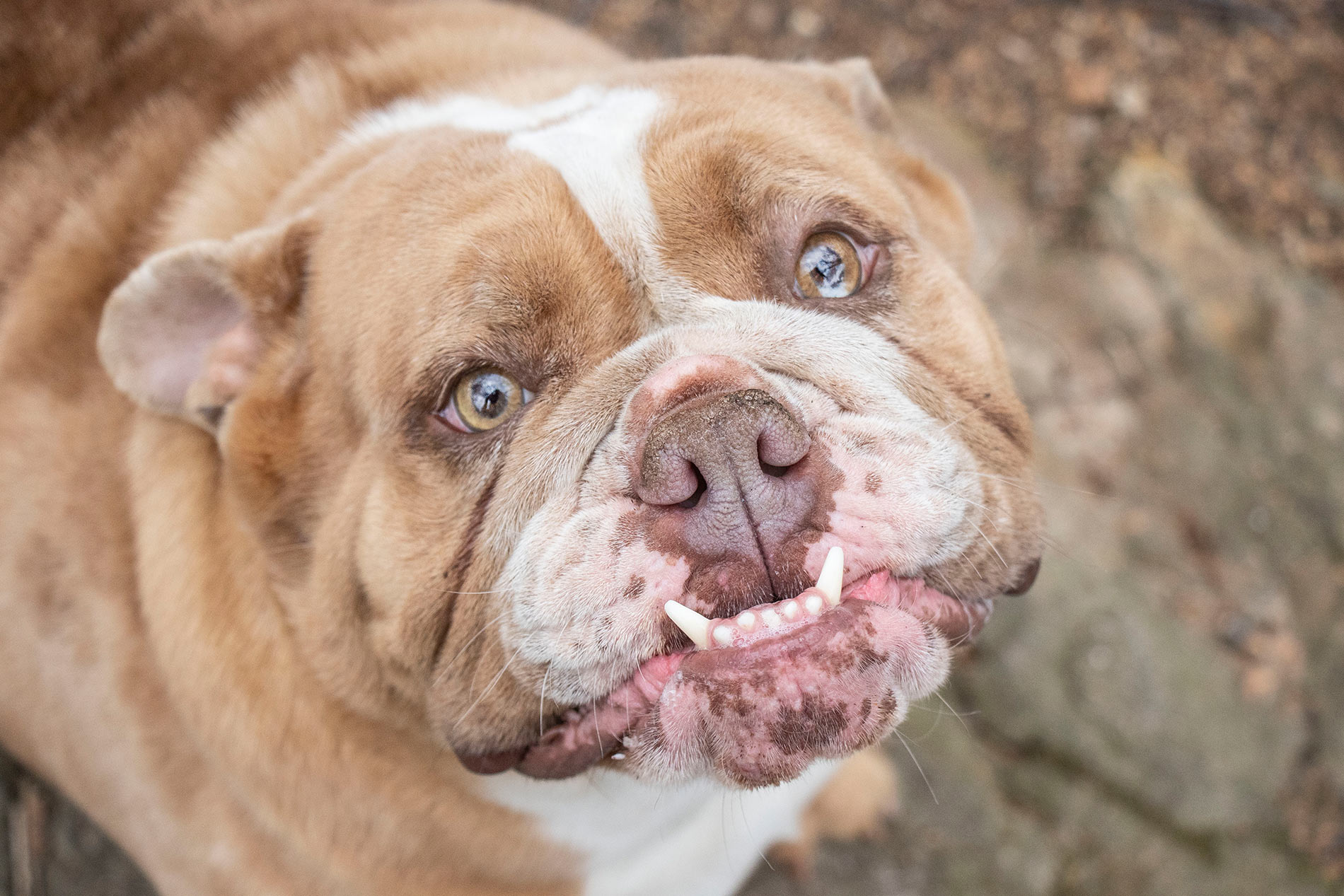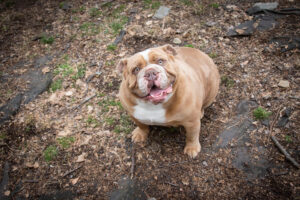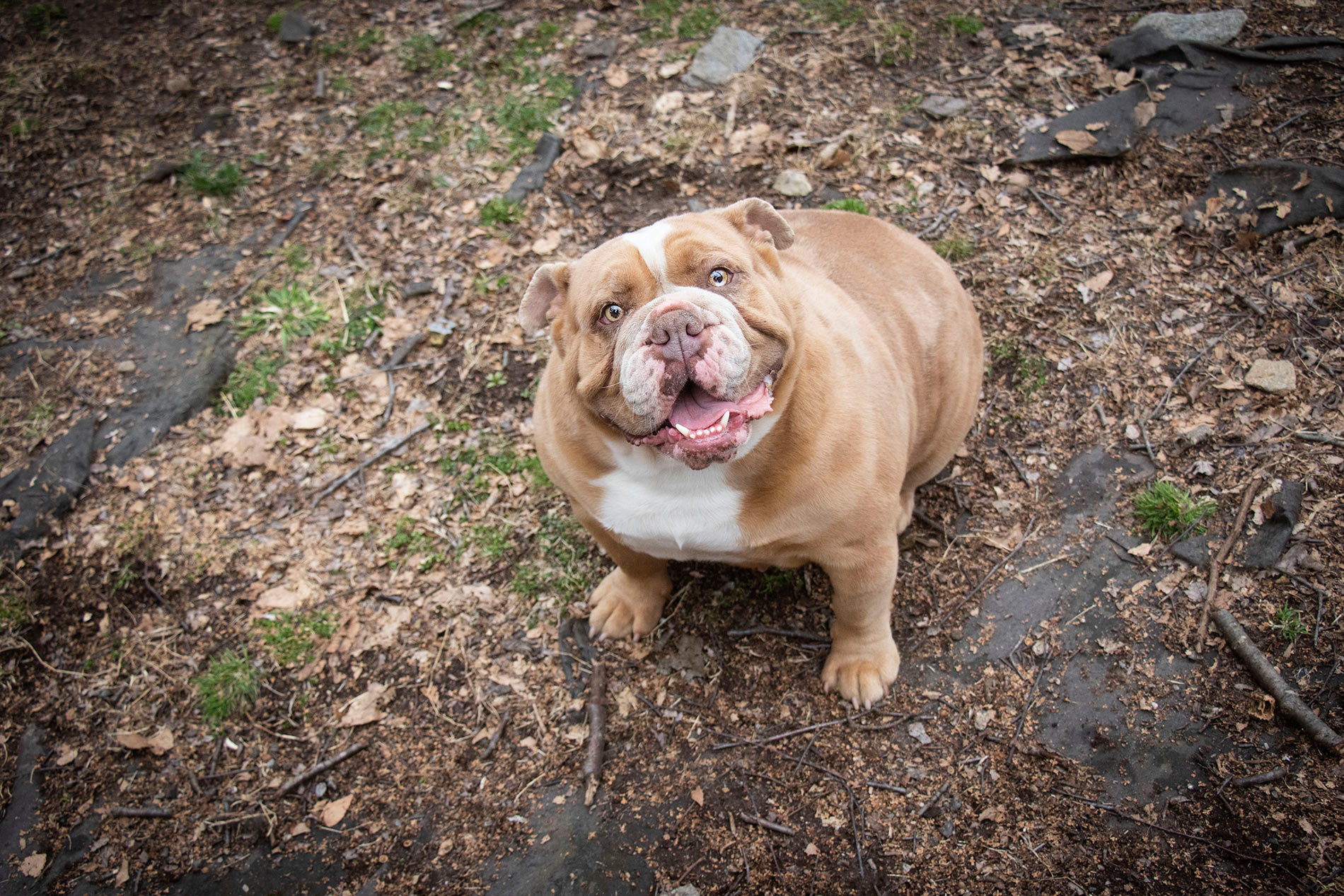 English Bulldogs
If your idea of the perfect pet is a loyal companion with a special courage, meet the English bulldog. These charming pups love to play just as much as they love to hang out with the whole family. The English bulldog has a sweet, gentle disposition. Dependable and predictable, the bulldog is a wonderful family pet and loving to most children. People-oriented as a breed, they actively solicit human attention.
However, they have retained the courage that was originally bred into them for bull baiting, so they make fine watchdogs. Although they generally get along well with other family pets,